In Mackmyra whiskey village, just a stone's throw from Gävle's city park, we once again invite all those who enjoy life.
Come and experience Swedish craft whisky, barrel-aged gin, local beers and delicacies at our tasting market.

Take part in whisky and gin tastings, food pairings, live entertainment and inspirational guests on stage.
In honour of the day, we shall also be revealing some exciting news and a milestone for Swedish whisky history.
A warm welcome to all at Mackmyra Day 2023!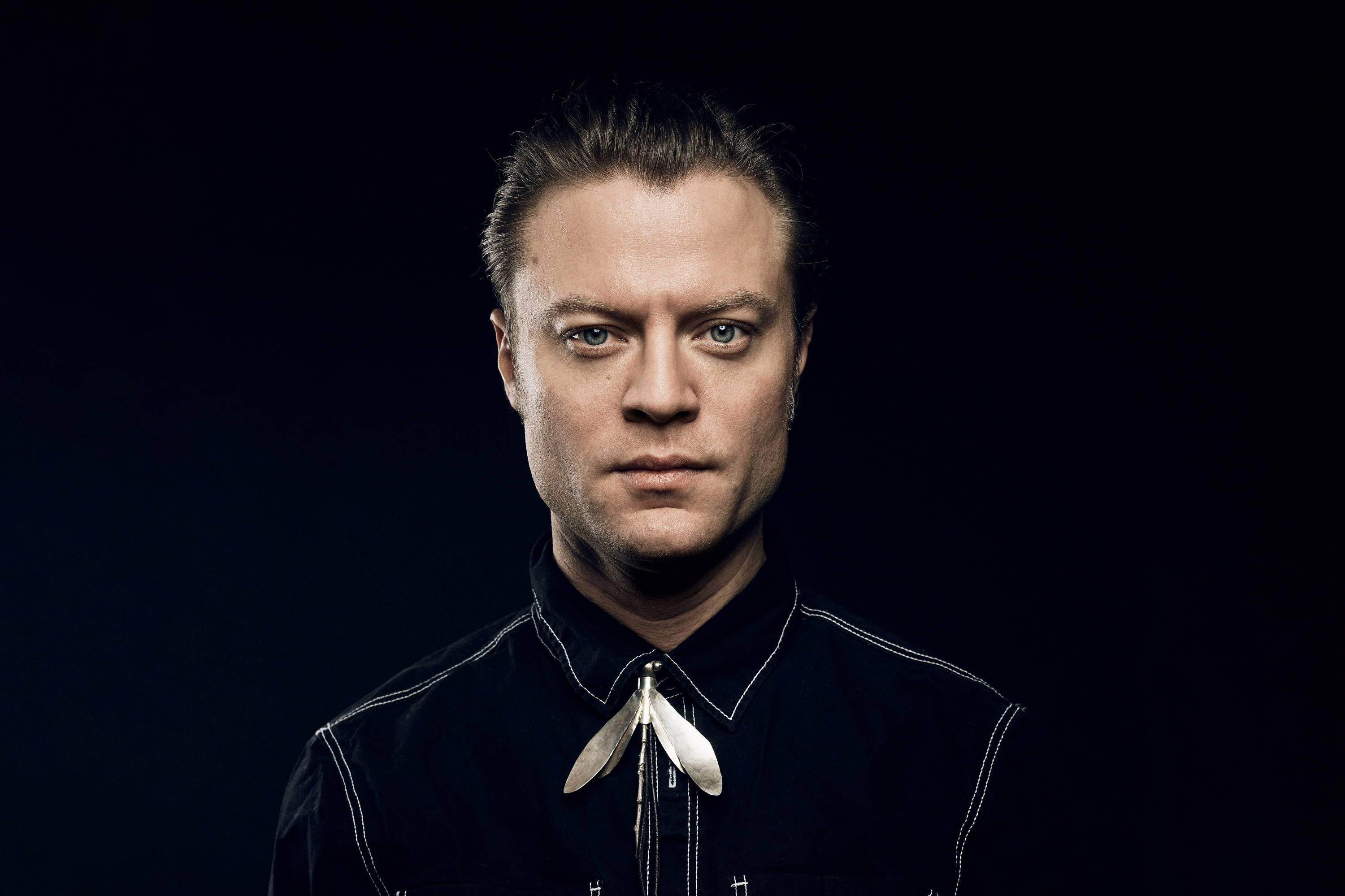 Björn Dixgård, known and celebrated as the frontman of Mando Diao, released his first solo single "Higher" in February and is now stepping out on his own. With his unique, soulful voice and fantastic live performances, Björn Dixgård has become a household name both in Sweden and internationally. In his solo material, Björn strips down and allows the music to evolve into an open, intimate sound.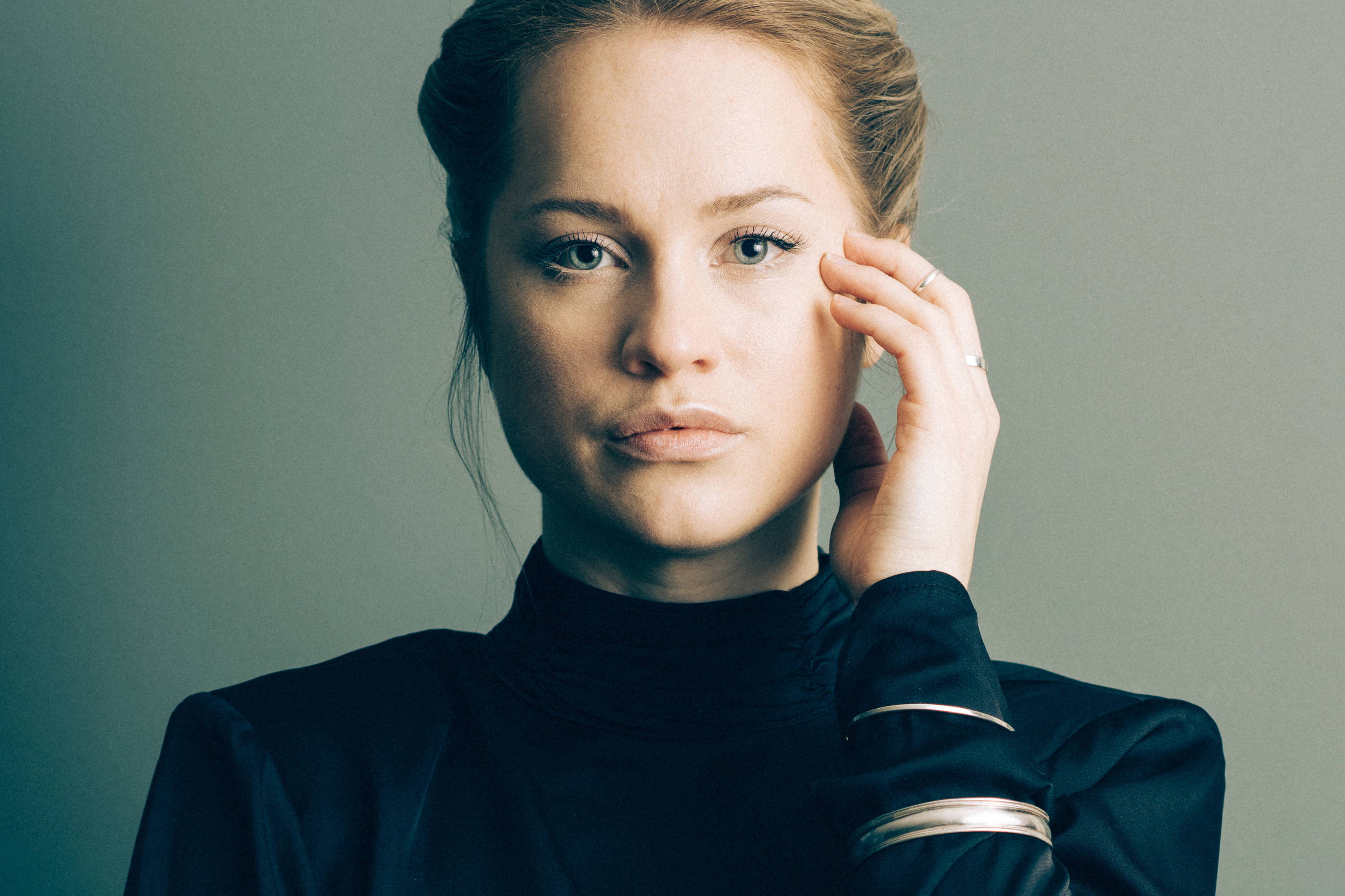 Her fingerpicking guitar style and expressive lyrics recall the 60-70s' folk music vibe. She is best described as a timeless singer/songwriter that has already been compared to icons such as Joni Mitchell, Joan Baez, and Kate Bush. She carries that tradition further but always adding her own personal imprint. Her cinematic music emphasis on tune and atmosphere and her voice drills itself into one's heart.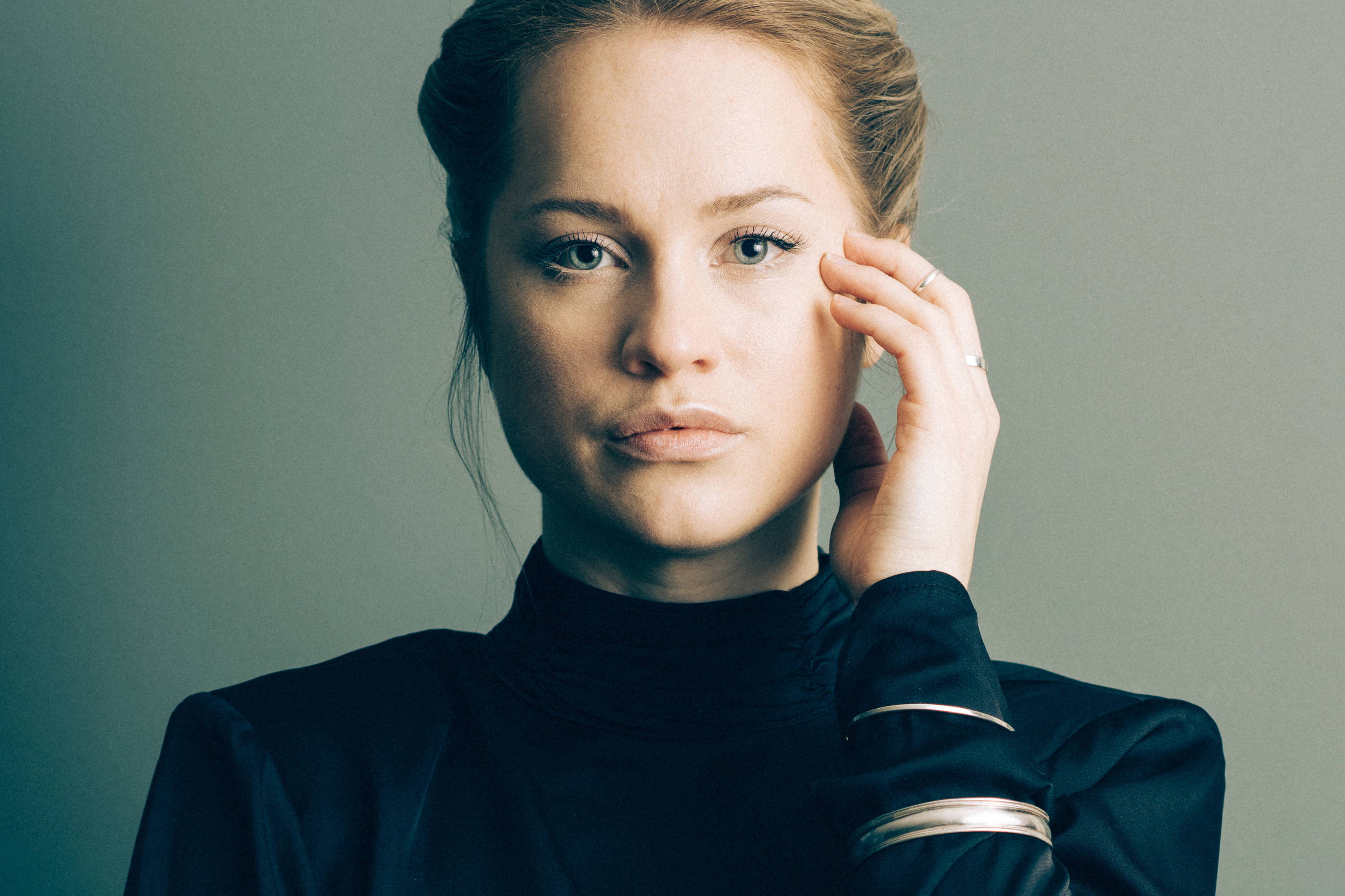 During the day, you have the opportunity to participate in several tastings, including Whisky tasting, Barrel-aged gin tasting, Whisky & Cheese tasting, Peated whisky tasting, and the exclusive Blenders selection. Remember to book your spot in advance via Tickster.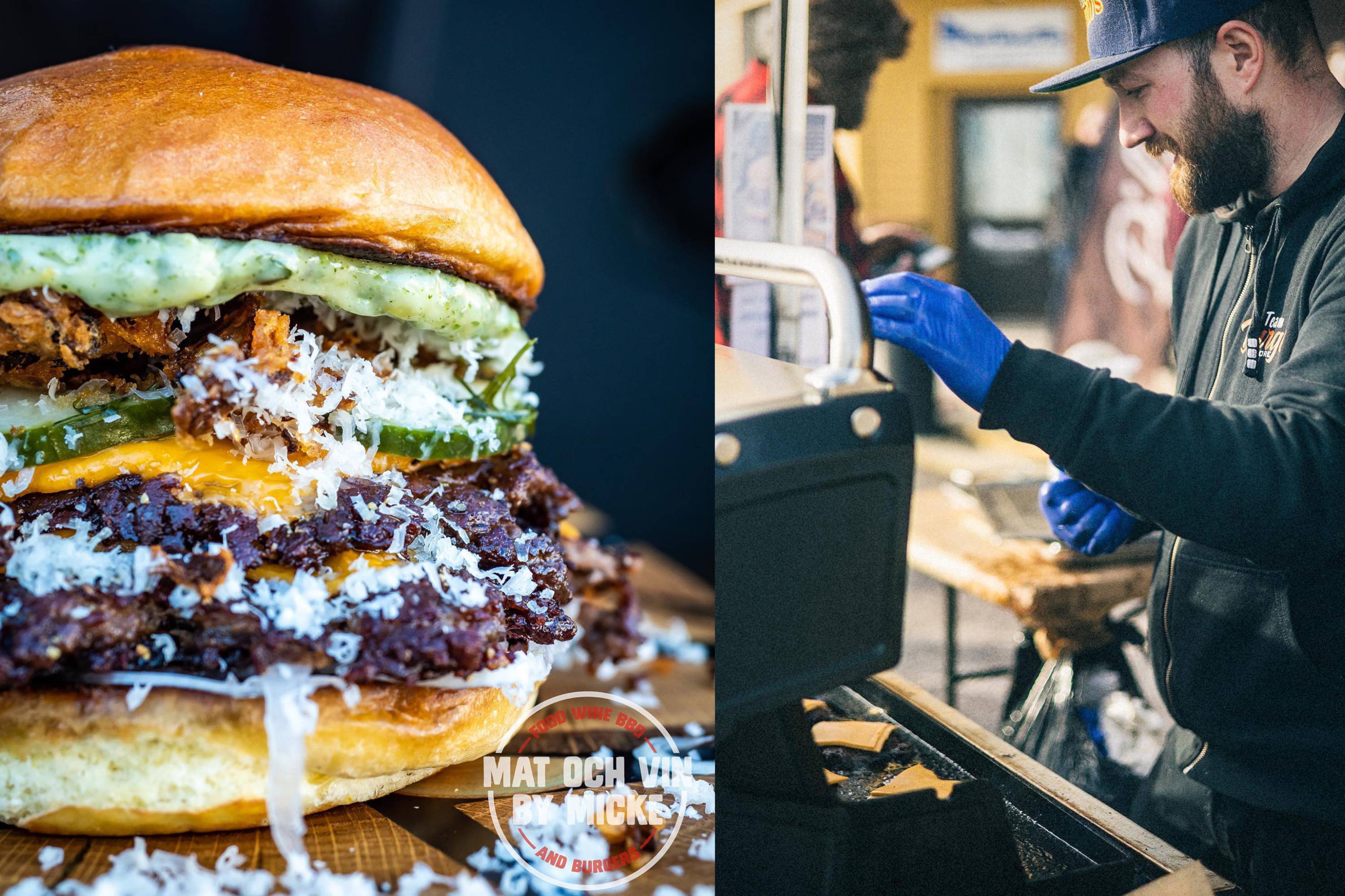 Visit our food market with local vendors. How about Bergmans Fish, Högbo Farm Shop, Lassgårds Coffee, Curry Buddies, Micke Gustafsson (Winner of the Swedish Burger Championships). Large selection of beer from Geflebockens Bryggeri and Hopsie Daisy. Take the opportunity to meet Plantation Rum, Pastillfabriken, Återbrukshyttan, Actlife 7, Bilbolaget, Saik Golf, and more.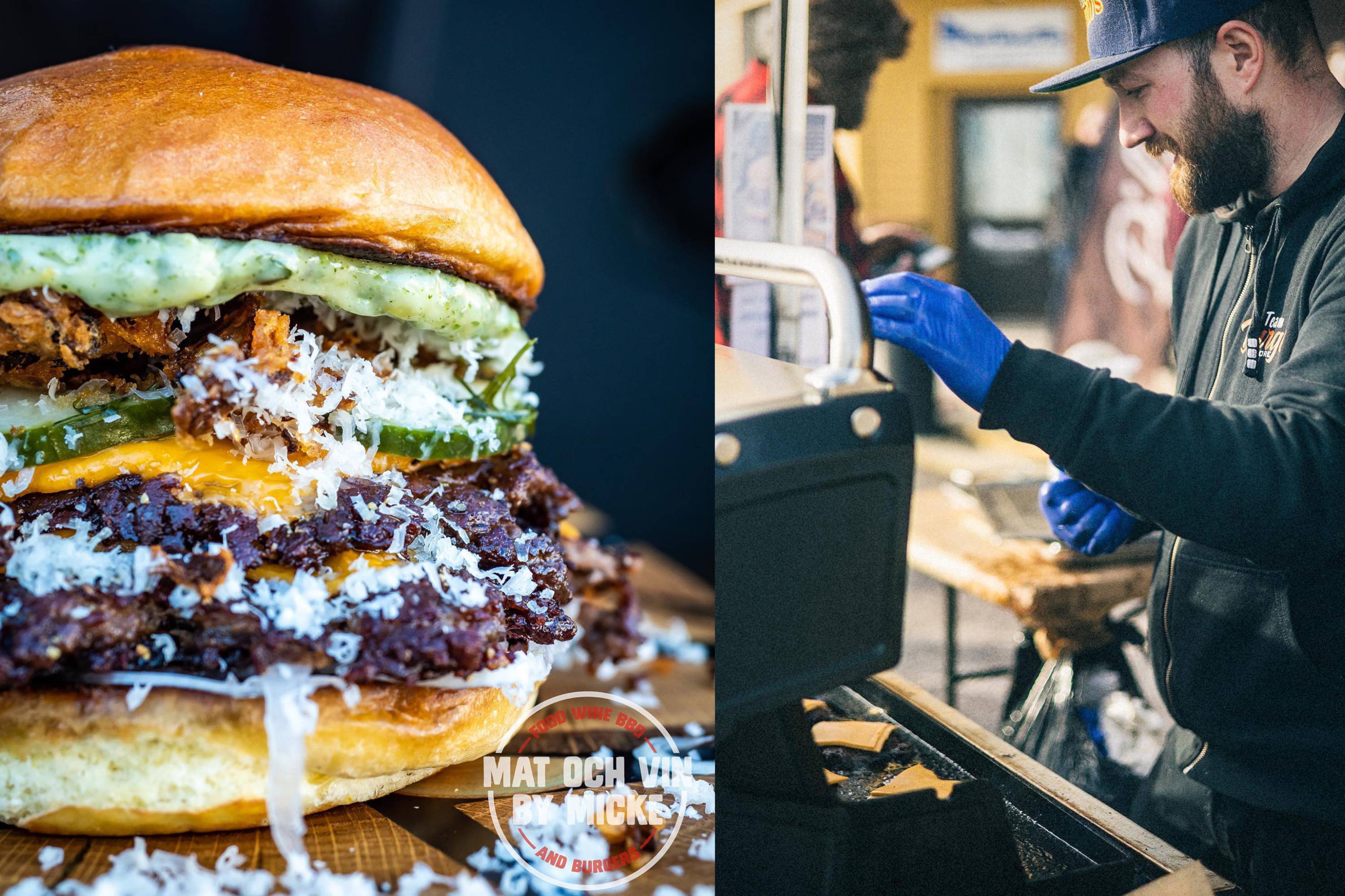 A festive end to Mackmyra Day is celebrated at Elite Grand Hotel in Gävle!

Toast the evening at 20:00 with a welcome glass of bubbly followed by a delicious buffet dinner.
Saturday, June 3, 2023, at 20:00 - 00:00 am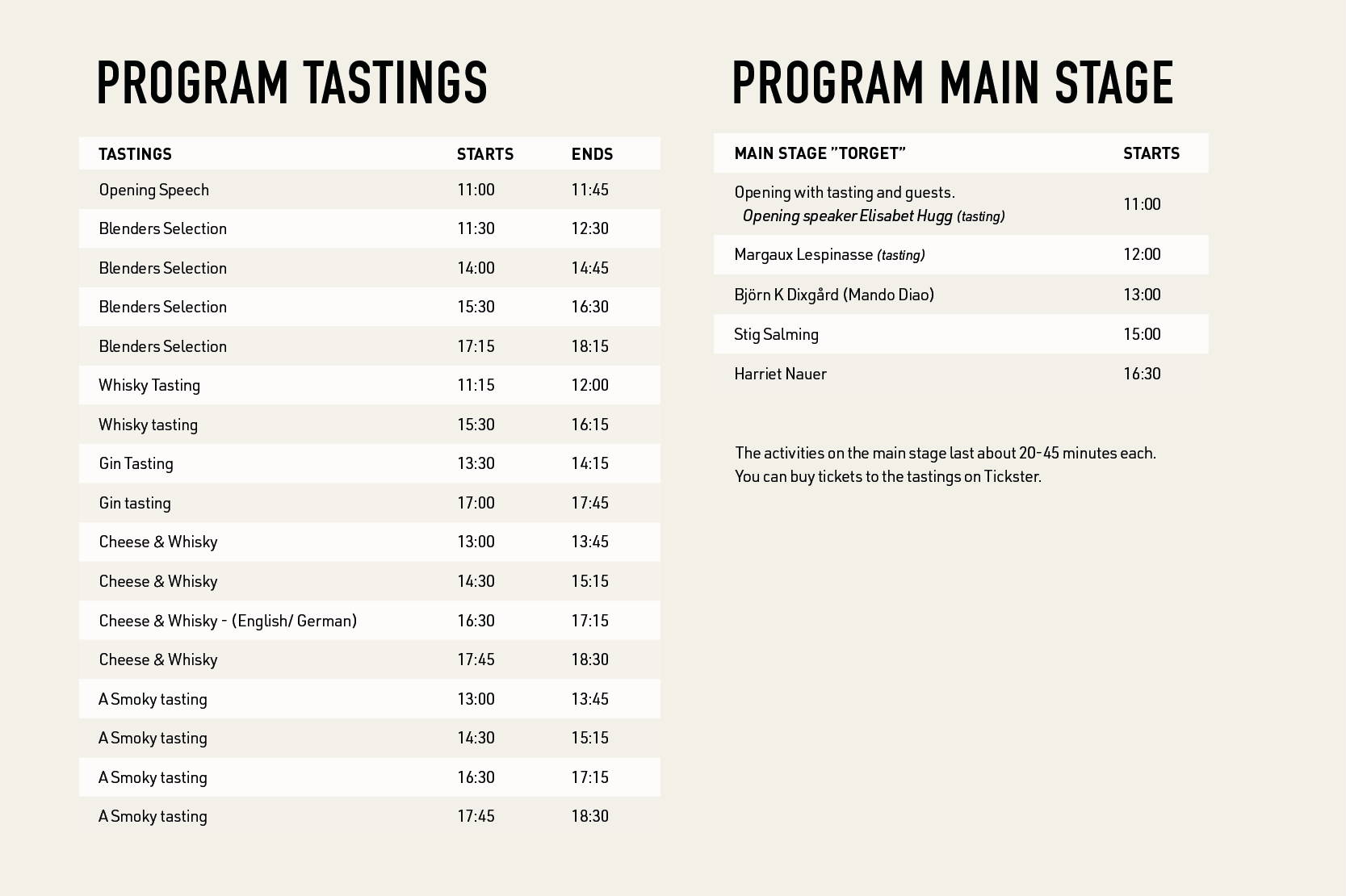 Schedule times for all tastings and main stage performances for the 3rd of June at the Whisky Village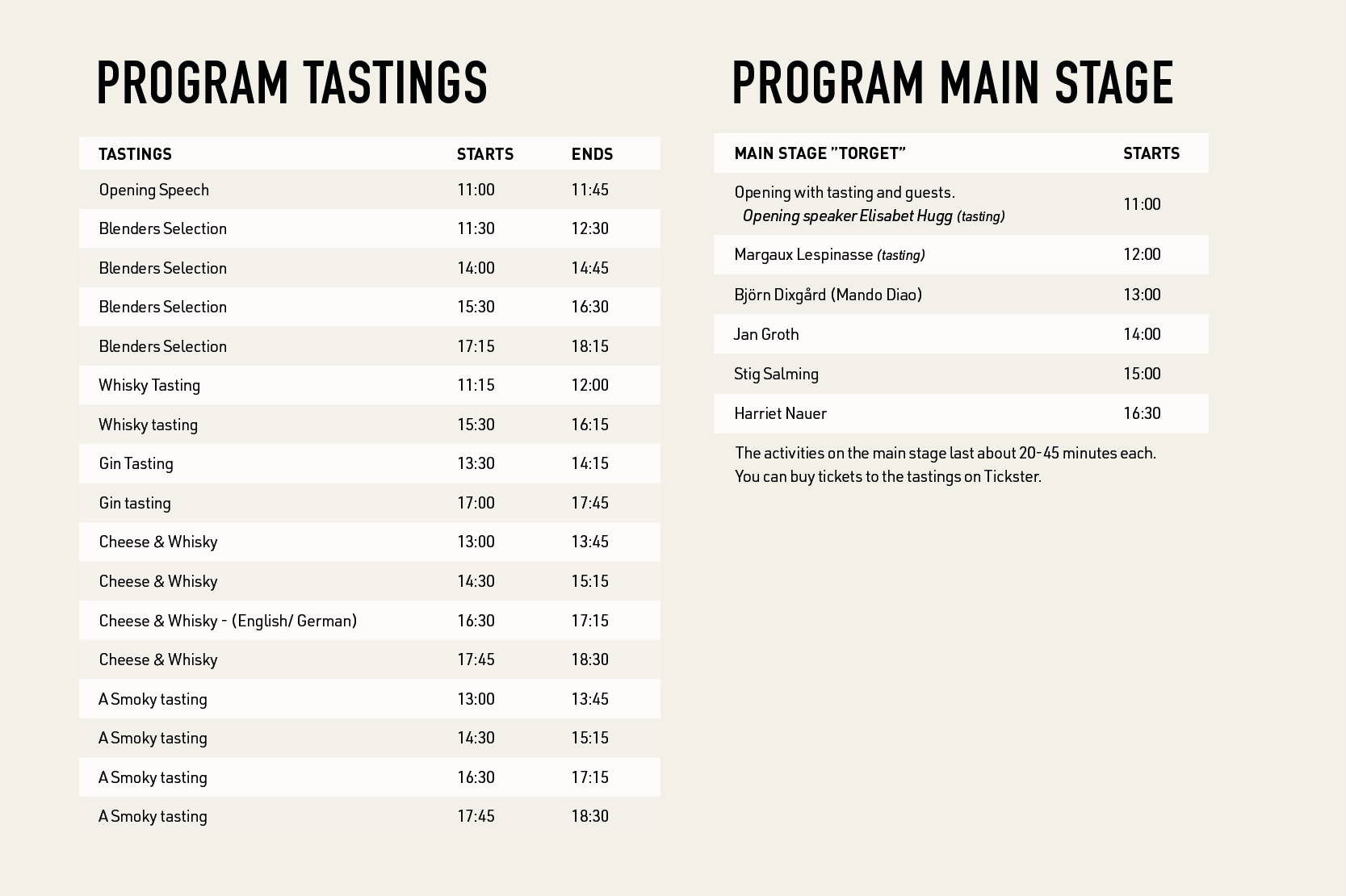 Schedule times for all tastings and main stage performances for the 3rd of June at the Whisky Village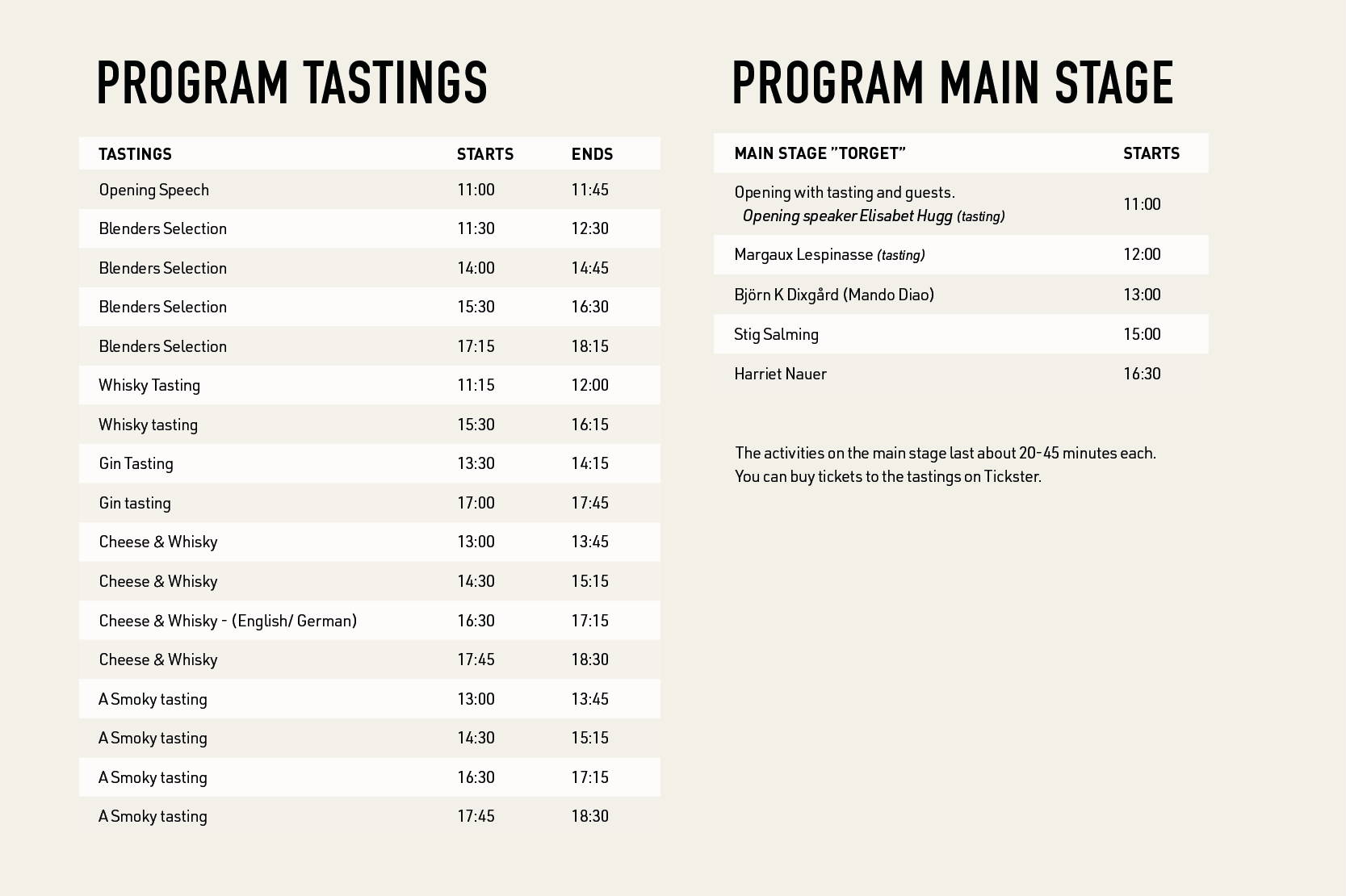 Schedule times for all tastings and main stage performances for the 3rd of June at the Whisky Village