FJÄDERHOLMARNA, STOCKHOLM
A Whisky Warehouse and Bar on a Magical Island.
Out on the beautiful island of Fjäderholmarna, only 25 minutes by boat from central Stockholm, you will find Mackmyra Archipelago Warehouse. A well-stocked whisky warehouse where our customers' personal 30-liter barrels are stored.
Here we offer whisky cask tastings and whisky tastings at Fjäderholmarnas Bar. Take the opportunity to combine the cask tasting with a visit to the warehouse and a three-course meal in the restaurant.
FJÄDERHOLMARNA INFORMATION
Bookable May - September During selected Thursdays and Saturdays, Mackmyra will hold open whisky tastings in the bar at the restaurant. During the tasting, you can together with the tasting leader test six different whiskies from Mackmyra and visit the Mackmyra's satellite warehouse.
Thursday
On Thursdays, tasting begins at 18:30
Saturday
On Saturdays, tasting begins at 14:30
Price information
Admission 395 SEK incl.VAT, tasting and viewing.
We apply electronic payment in conjunction with the time of booking, non-refundable. Minimum 2 people.
Transportation

Transport to Fjäderholmarna is at your own accord. Click here and you can find out more on the various transport routes, timetables and boat chartering services.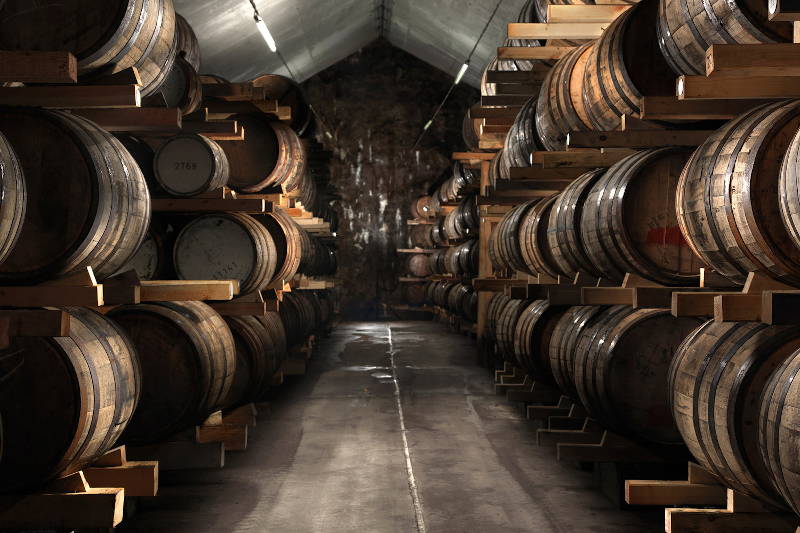 You can try several different types of whiskies from Mackmyra Swedish Whisky in the bar or in the attic at Fjäderholmarnas Bar.
After the tasting, we take a trip to Mackmyra's satellite warehouse in one of the rock chambers on the island, which holds about 800 whisky casks.
You are in advanced mode.
You can turn it off in left sidebar. To use advanced options, you will need to enter your own Google Maps API Key.
Get Google API Key
Opening Hours and Contact